Collabs
Boise is a rad place to live and work and we love to jump in and support its creative community. Here are a few collaborations with local Boise organizations that we're proud to be a part of.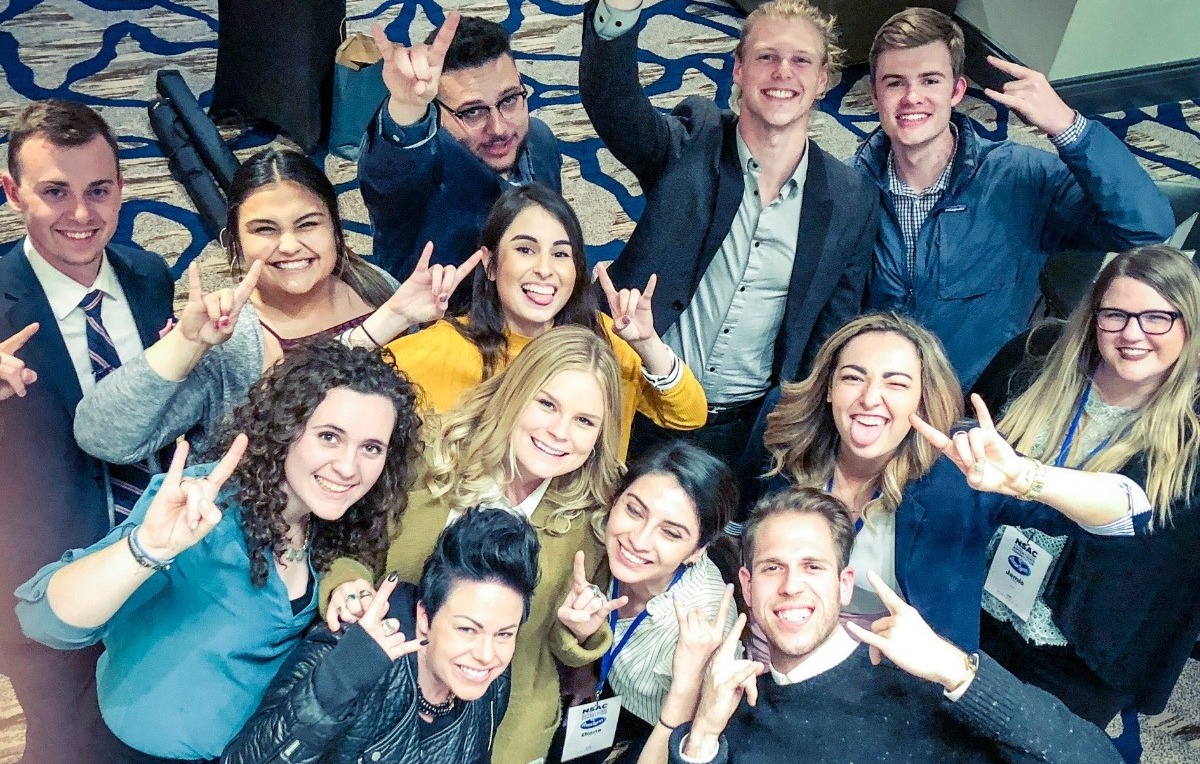 National Student Advertising Competition
We help guide students through The National Student Advertising Competition (NSAC) with the College of Business and Economics at Boise State. This provides students with an opportunity to pitch a national brand and compete against universities from across the country.
Certificate of Innovation + Design
We partnered with the College of Innovation + Design at Boise State University to create a custom certificate program for students. Through this four-course program, students gain creative confidence, and important cognitive, social, and technical skills to better prepare them for total world domination.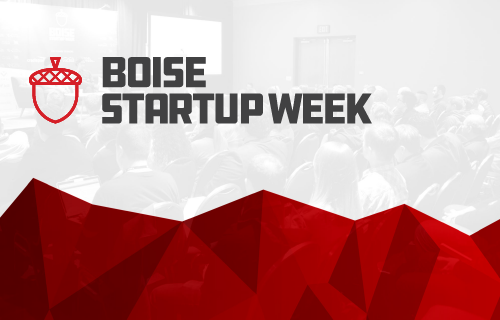 Supporting the startup community and entrepreneurs who want to rebel and carve their own path is important to us. We've partnered with Boise Startup Week to help with marketing and bring their event to even more aspiring entrepreneurs.